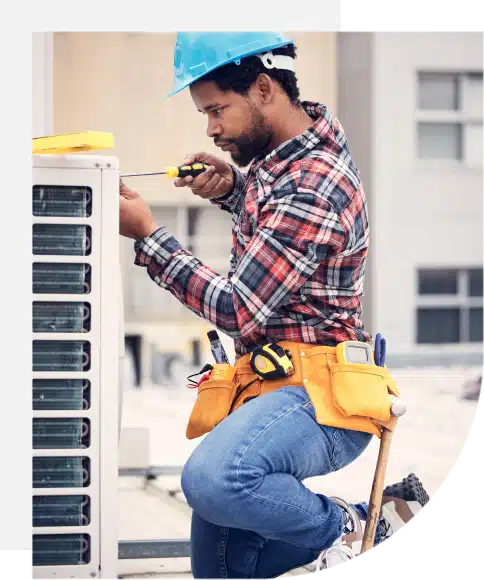 Handyman App Problem
Finding a handyman is a challenging task, especially in big cities. You don't know when you might need a handyman for plumbing or flooring or electric work. Generally, people reach out to local hardware shops or ask for references in their social circles. However, finding the right guy is still a task if you are not lucky enough. Having a handyman app can be a boon for people who always look for handymen for household chores such as electricity fixes, construction fixes, carpentry, plumbing, and others. The app can allow handymen to register themselves on the app and share their details. On the other hand, users can search for handymen for specific services and choose one that fits their budget and other criteria.
Mr. Tom wanted to develop a feature-rich app that could allow both users and handymen to find each other. Mainly, the app is for handymen who want to work independently and don't want projects through companies that charge huge cuts on payments.
We decided to go for the React Native framework for Handyman app development. Our expert developers came up with an attractive UI/UX design and features to woo the audience.
Looking for a Great Partner?
The Challenge
Here is a list of challenges that we faced during on-demand handyman app development.
Live Handyman Tracking
Users should be able to track a handyman after they have hired them through the app.
Multi-lingual Support
The app should be accessible in various languages to expand the reach and to improve user experience.
Social Media Logins
Users should be able to login through various social media handles to reduce the time.
Accept or Reject the Request
Handymen should be able to accept or reject the request generated by the users as per their convenience.
Secure In-App Payment Gateways
Users can be able to pay for services within the app and with secure payment methods like credit cards, UPI, Net Banking, and many more.
The Need to Develop Two Apps
Two apps will be exclusively for users and handymen with advanced features and functionalities.
Build an On-demand Handyman App
Creating your own handyman mobile app is as effortless as sending a text. Ready to begin?
Send a HELLO!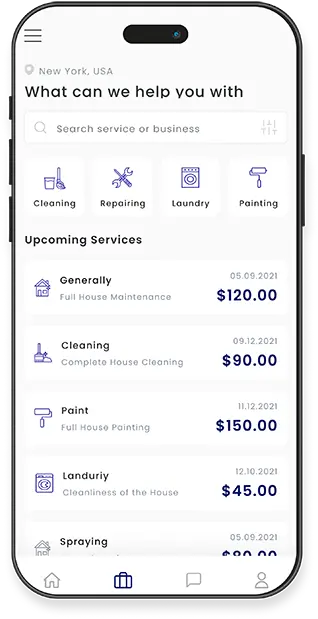 Unparalleled On-Handyman Mobile App Development Solutions
Best Remote Team is a top-rated handyman mobile app development company that provides you with multiple home service apps in one place.
Advanced Search Filters
We have added highly advanced search filters and sorting options to magnify search possibilities.
Impressive and Simple UI/UX Design
We came up with a clean, uncluttered, and highly concise UI/UX design for users.
Next-Gen Technology
We use next-gen technologies to make the handyman mobile app more functional, superior, and highly useful.
Highly Secure App
We took into account all security protocols and applied security measures such as double authentication and others.
In-App Chatting Option
We have added an in-app chatting functionality to make sure that users and handymen can chat seamlessly.
Secured Payment Gateway
We integrated a payment method for seamless and secure payments.
Technologies We Use in Handyman App Development
Here is a list of technologies we have used to develop a handyman app.

Impact
Here is what we have achieved for our client:
1. More than 100 handymen registered their services in the first month.

2. The app's navigation was found to be user-friendly.

3. Got some amazing reviews for the app.

4. The average time spent on the app is satisfactory.

5. The number of downloads was good.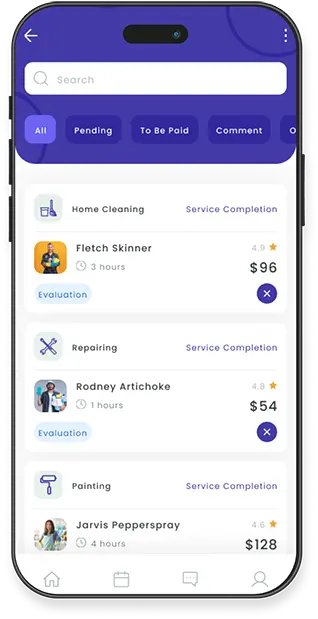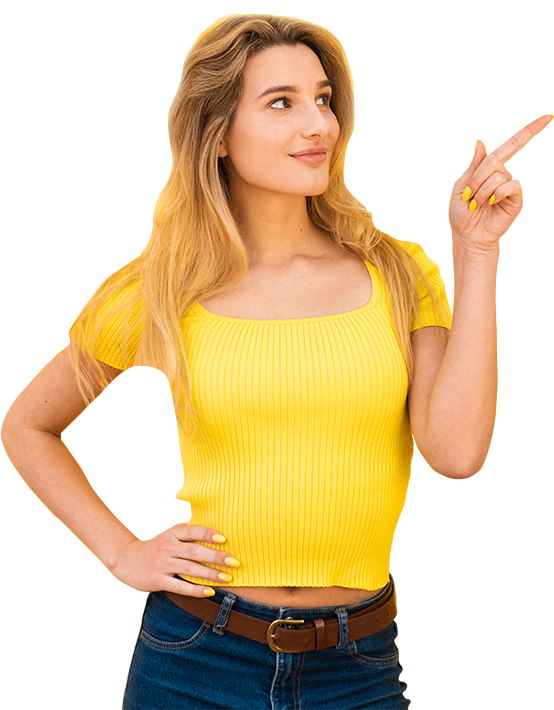 Start your 1-Week Risk-FREE Trial Now!