Get the Outsource Developers You Need Today!
We have the best, most cost-effective, and most efficient talent-hiring model for you.
Risk-Free Trial
7 Days
In-house Developers
400+
Flexible Engagement Models
160 Hours
Cost-Efficient Process
50%
Request a proposal
We will get back to you within 24 business hours or less.
What Our Clients Have to Say
Check out what our clients have to say about our services.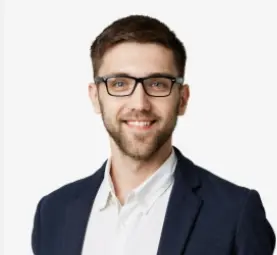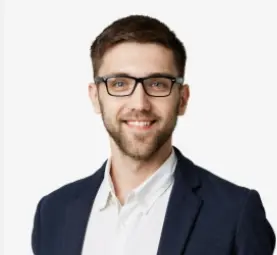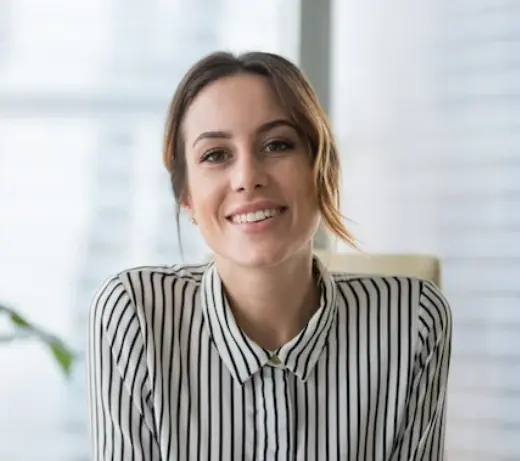 Mary WilliamCanada
Dedicated developers from Best Remote Team helped us throughout the project and even after that. They are professionals and have helped me built my personal online business with ease. I highly recommend them to anyone looking for the best software development services.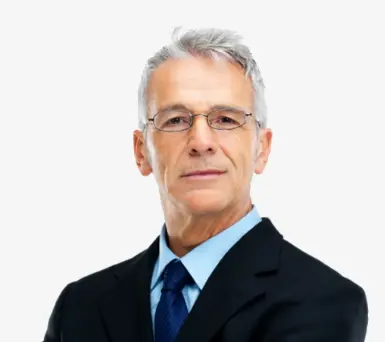 Hasan RazaNew York
I had an online store but was not able to get leads. Then I hired a remote team from Best Remote Team and magic happened. They have fixed the issues and opened floodgates of traffic.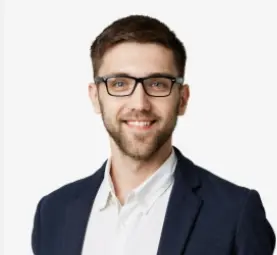 Martin AndersonUSA
I came into contact with the Best Remote Team team through my client. I wanted to develop a mobile app for my new business. They have done a great job. My app's download numbers are amazing. They even offer post-deployment maintenance and support too.

Carrie RobertFrance
There is something special about Best Remote Team's dedicated developers. They understand your business first and then develop a development strategy, which is beneficial for clients. They have helped me build my first business website and the whole experience was awesome.