According to recent statistics, there has been a 0.3 to 0.6 billion smartphone user base growth since inception (Statista).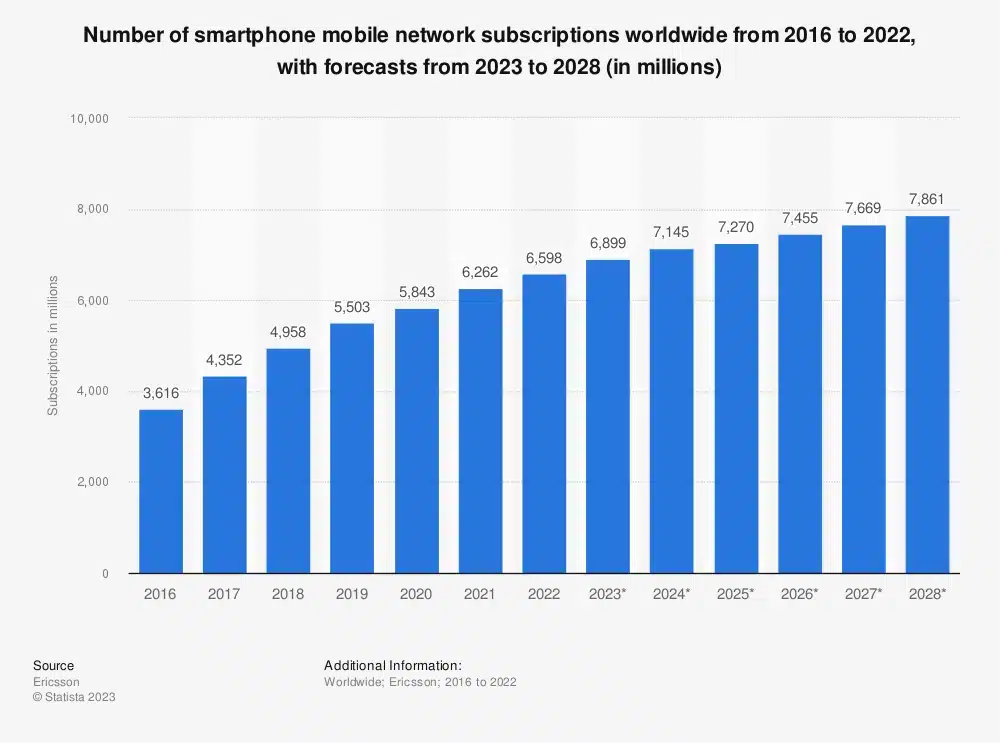 The growth in smartphone users also indicates the need for fast-track mobile app development. In the need to offer convenience and comfort, most businesses rely on mobile applications to grow their user base. The mobile app market size was $206.7 billion in 2022 (GrandViewResearch).
It becomes important for businesses to calculate ways to release their apps before the competition. The tech stack plays a crucial role in ensuring this happens. The technology stack involves the tools and technologies used to deliver an application (frontend, backend, and even database design).
The stacks are filled with pre-built codes and libraries that can accelerate code development and mobile app creation. They are pretty useful in determining the resources, timeline and even app type.
The MEAN, MERN and Full Stack dominate the preferences of developers. In this guide, we will study the difference between MEAN and Full Stack.