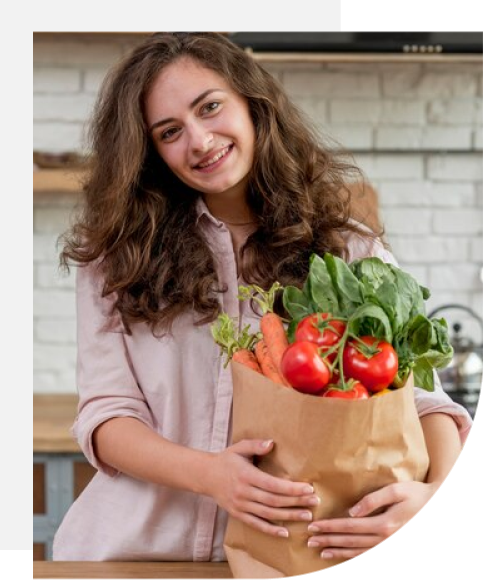 On-Demand Grocery App Development Business Problem
Grocery apps are in demand due to the sheer comfort and convenience they offer to consumers. People don't prefer to go to grocery stores and wait in queues to buy grocery products. There are some brilliant grocery apps coming to the market to facilitate users with online grocery shopping. The main problem of these grocery apps is the lack of immersive user interface and user-friendliness.
Our client wanted to build an app that has an intuitive user interface, easy-to-use features and functionalities, and simple and quick checkout. We researched the market, competitors, and target audience, and came up with the finest solution that offers the best user experience while shopping online for grocery items.
Our mobile app developers are well-versed in grocery delivery app development and have years of experience and expertise in the domain. They first understood the requirements and expectations of the client and came up with a clear and business-centric on-demand grocery app development strategy that does not just offer a good user experience to visitors, but also helps the client to improve their brand persona and monetize the idea perfectly.
Looking for a Great Partner?
The Challenge
Here is a list of challenges we faced during the grocery delivery mobile app development process.
Product Recommendations
The client wanted to showcase product recommendations based on their previous purchases.
Advanced Features
Advanced features based on technologies such as artificial intelligence, machine learning, etc.
Simple Navigation
The client wanted a grocery store app that is easy to navigate and users can find anything with minimum clicks.
Intuitive User Interface
The client wanted to create a grocery delivery app in a manner that woos the audience instantly yet looks simple and uncluttered.
Multiple Payment Options
The client wanted to facilitate users with multiple payment options such as debit/credit cards, net banking, wallets, etc.
Security Issues
Security was another concern for us, keeping in mind frequent security breaches and cyberattacks.
Discover the Power of Our Grocery App
Empower your grocery business with our professional app development services.
Drive your Business with Us
Grocery App Development Solutions
Here is a list of solutions we were able to offer to our client through the on-demand grocery app development services.
Advanced Security Protocols
To protect the data of customers, we came up with advanced security protocols for better security and confidentiality.
Simple Attractive UI/UX Design
Our UI/UX designers researched thoroughly and came up with an uncluttered and elegant user interface.
Quick Checkout Process
People mostly abandon the app during the boring and lengthy checkout process. We made it quick.
GPS-based Delivery System
Users can track the delivery with the help of GPS tracking. It helps them to see where the grocery orders have reached.
ML-Based Product Recommendations
Users can get product recommendations based on their past purchases and history.
Social Media Plugins
We added social media plugins so that users can share their experiences on various social media platforms.
Technologies Used for Grocery App Development
Here is a list of technologies we have used for on-demand grocery delivery app development.
Impact
Once the app was deployed, these are the impacts measured.
1. The app was wholeheartedly accepted by the audience.

2. The number of downloads was encouraging.

3. The app was offering a great user experience to visitors.

4. The overall time spent on the app was better than usual.

5. The number of orders per visit is highly satisfying.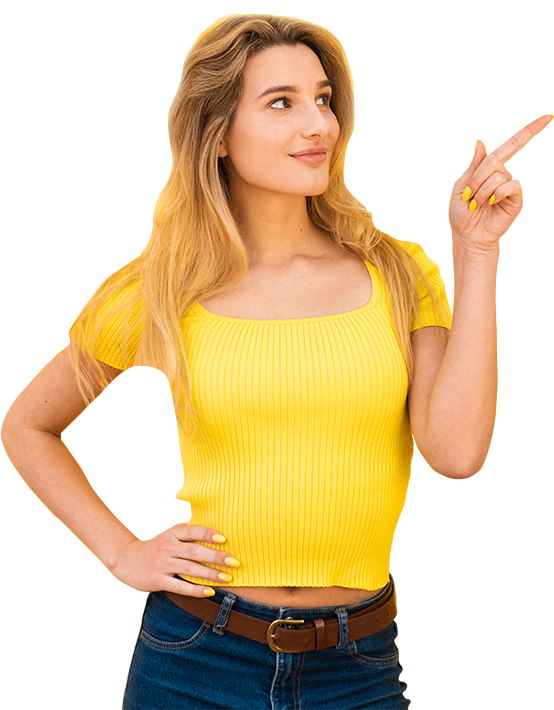 Start your 1-Week Risk-FREE Trial Now!